Trade Fair in Salzburg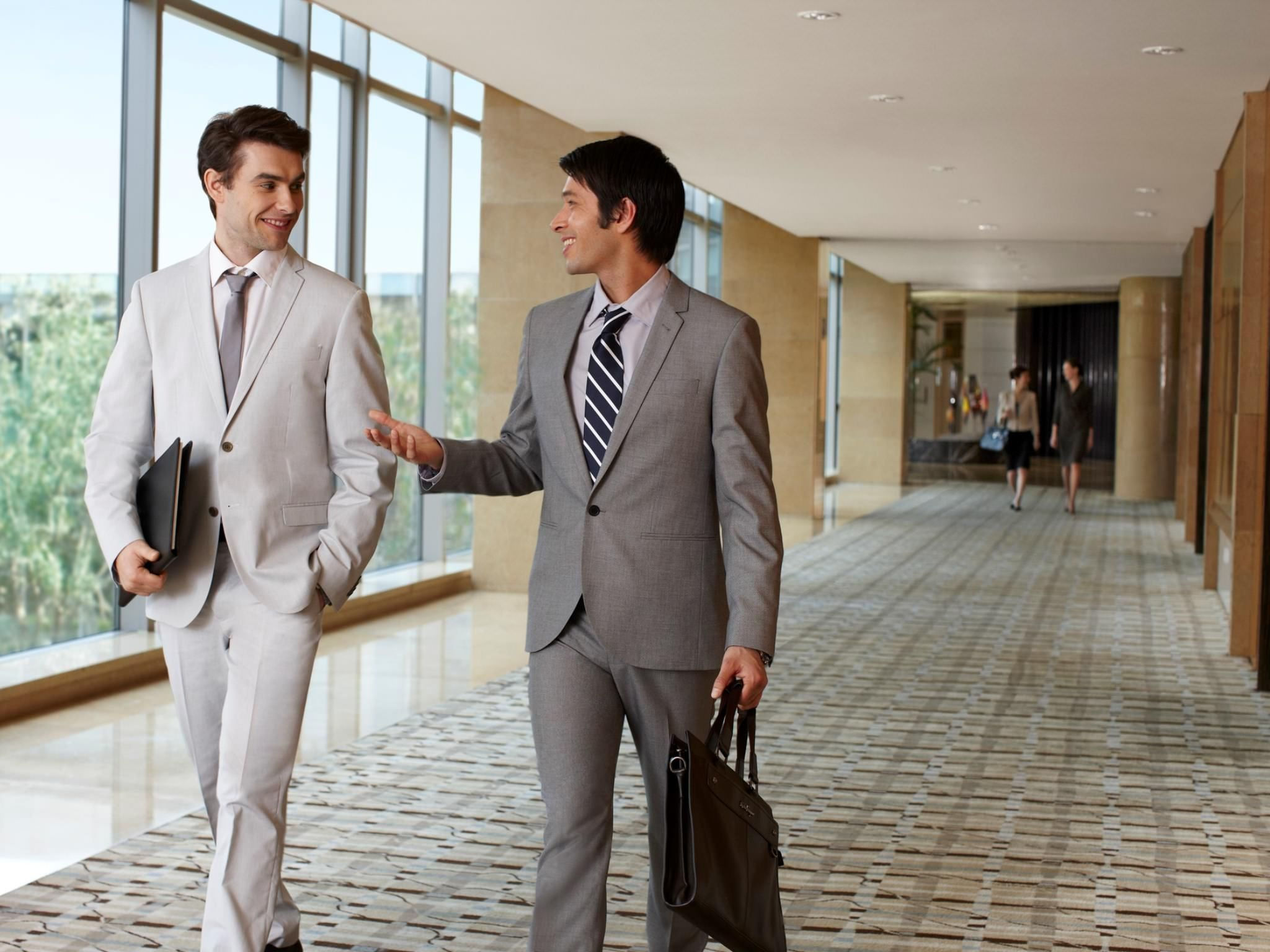 Best infrastructure for your trade fair visit
The magnificent Mozart City Salzburg is not only known for its range of cultural activities, but also as a popular location for regional and international trade fairs and exhibitions. Through its modern facilities, a high information and entertainment value is guaranteed. Visitors and exhibitors of the Salzburgarena and the Reed Messe have an exhibition area of over 36.000 m², free terrain of over 35.000 m², as well as a courtyard with 4.000 m² and a new convention area to their disposal. A selection of cafés and bistros will ensure for the additional well-being throughout the events.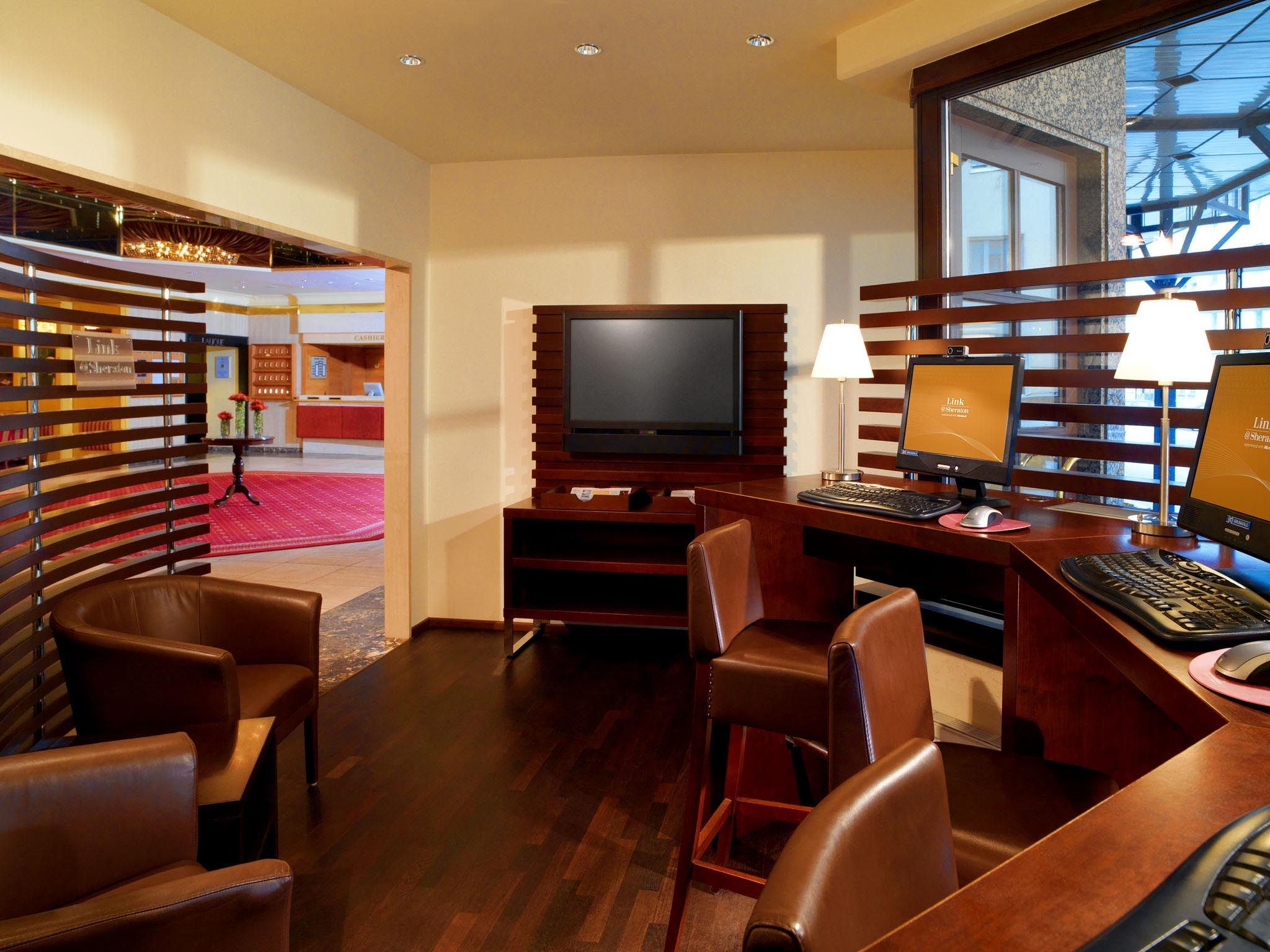 Our Business Centre in the Sheraton Grand Salzburg Hotel lobby is also provided free of charge for you and is equipped with computer work spaces including video – chat possibilities, wireless internet, newspapers, a printer and a television.
Located in the city centre and close to the Salzburg Trade Fair, the Sheraton Grand Salzburg offers 166 comfortable rooms and suites to accommodate you during the fairs and events in Salzburg. The spacious and friendly rooms with modern equipment provide a relaxing and homely atmosphere. Start your successful day at the fair with an extensive breakfast at our Restaurant Mirabell, or enjoy a drink after a busy day with your friends and colleagues at our Piano Bar.
So that you can perform at your best whilst travelling and re-charge your energy supplies, the Sheraton Grand Salzburg provides a Fitness Centre with a sauna, steam bath, a quiet room and an own fitness program "Sheraton-Fitness", as well as modern fitness equipment free of charge for you during your stay.
Infrastructure:

Salzburg is not only loved as a travel destination for tourists, but is also one of the most popular cities for conventions and fairs in Europe. The well developed infrastructure, the connection to the international airport W.A. Mozart Salzburg and the good public transportation system within the city provide an easy arrival and departure.
By Bus:

The bus stop "Kongresshaus" situated at the Sheraton Grand Salzburg offers an uncomplicated and direct connection to the exhibition centre via the "O-Bus 1" line toward the "Messezentrum" and the "Salzburgarena". Transfer-time: 10 Min.
By Car or Taxi:

With a distance of only 2 km from the Sheraton Grand Salzburg, the Fair is easily and quickly reachable within 10 minutes by car or taxi. Sufficient parking is available for a fee at the fair grounds as well as at the Sheraton Grand Salzburg.
For more information please contact the front desk at the Sheraton Grand Salzburg directly.