MOZART WEEK SALZBURG
January 26th to February 04th, 2018
Enjoy your stay in Salzburg in the luxurious five star Sheraton Grand Salzburg and experience the yearly Mozart Week from January 26th to February 04th, 2018. The "Stiftung Mozarteum Salzburg" arranges magnificent opera performances, as well as orchestra, chamber and soloist concerts in the honor of Mozart's birthday in January during the Mozart Week. Music enthusiasts from all over the world gather in Salzburg during this time to listen to the sounds of world renowned Mozart interpreters.
More information about the program during the Mozart Week ›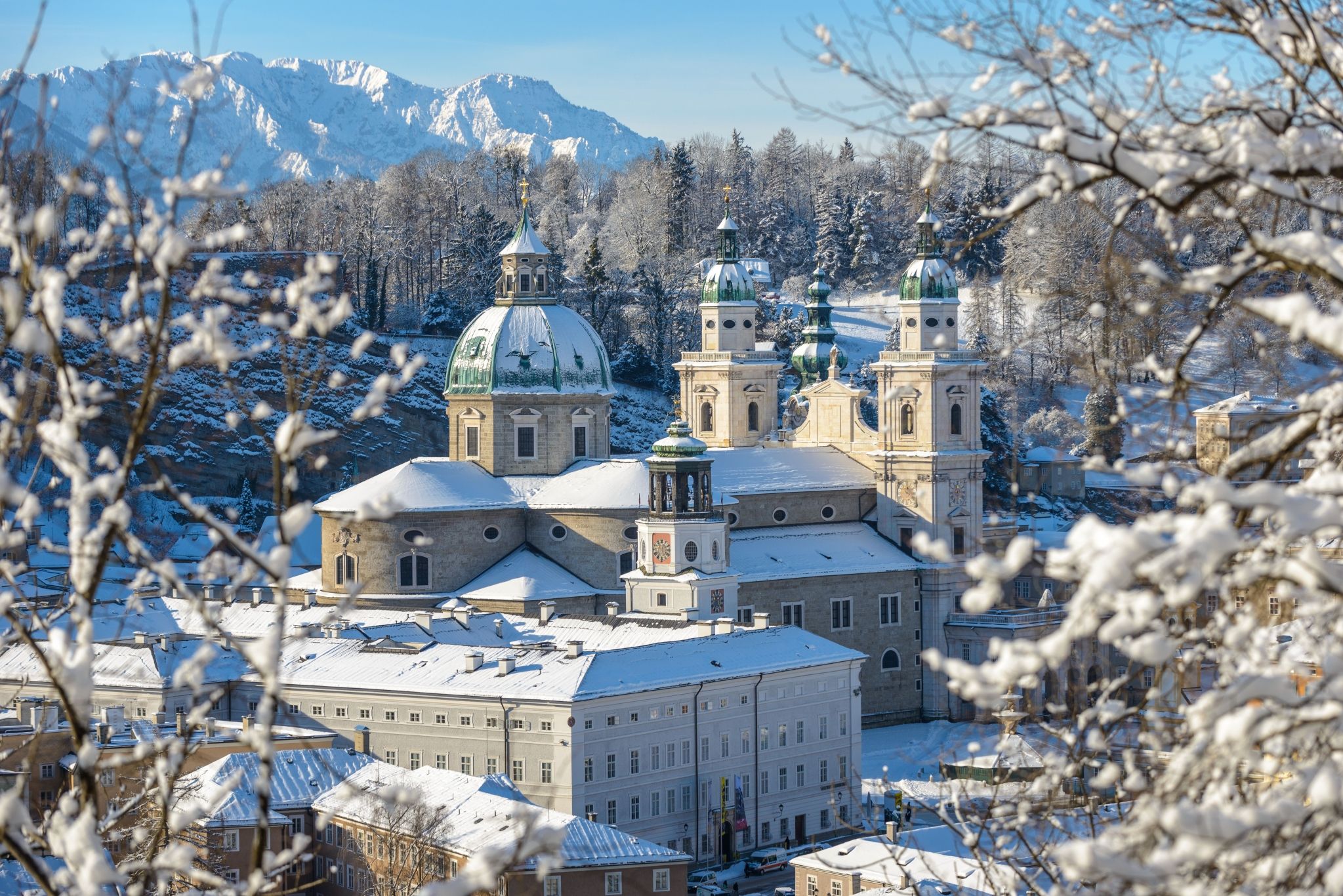 Celebrate the birth of Wolfgang Amadeus Mozart with us at Restaurant Mirabell in the Sheraton Grand Salzburg and allow us to present you our specially created menus. The Piano Bar invites for a drink and is a famous meeting place for art and music lovers during the Mozart Week in Salzburg.
Your reservation at the Restaurant Mirabell ›
We are happy to assist you in buying tickets. Should you wish to make a reservation or have any other concerns, please contact us at Tel.: 0043 662 88999 0 or by e-mail to sheraton.salzburg@sheraton.com.