Fit & Wellness in Salzburg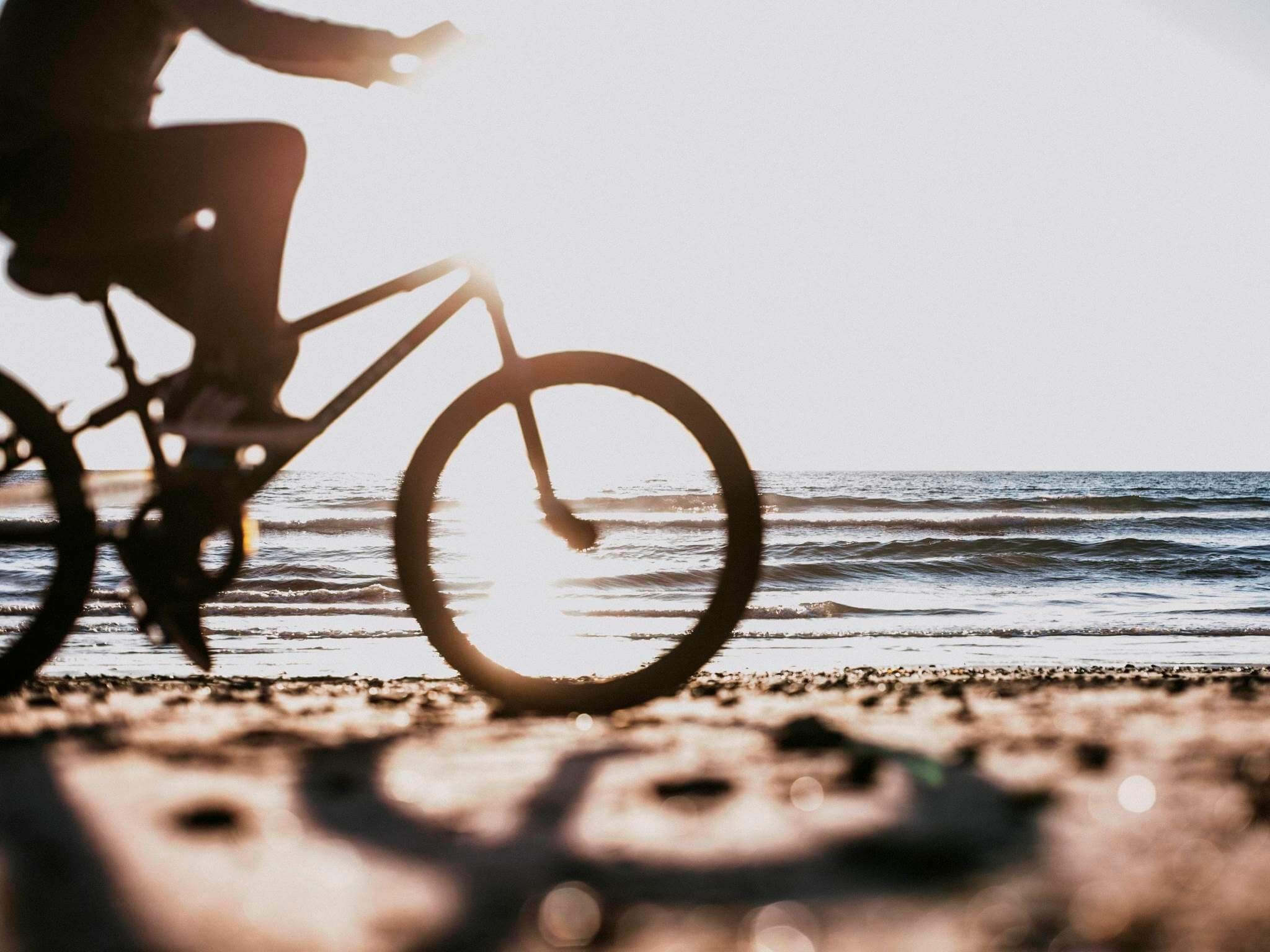 Sheraton Fitness Center at the 5 Star Hotel in Salzburg
Sheraton Fitness is designed to fuel fast and focused workouts, delivering maximum results in minimum time. With Wi-Fi, 24-hour access and cutting-edge equipment, guests can customize their workout to their day and their stay.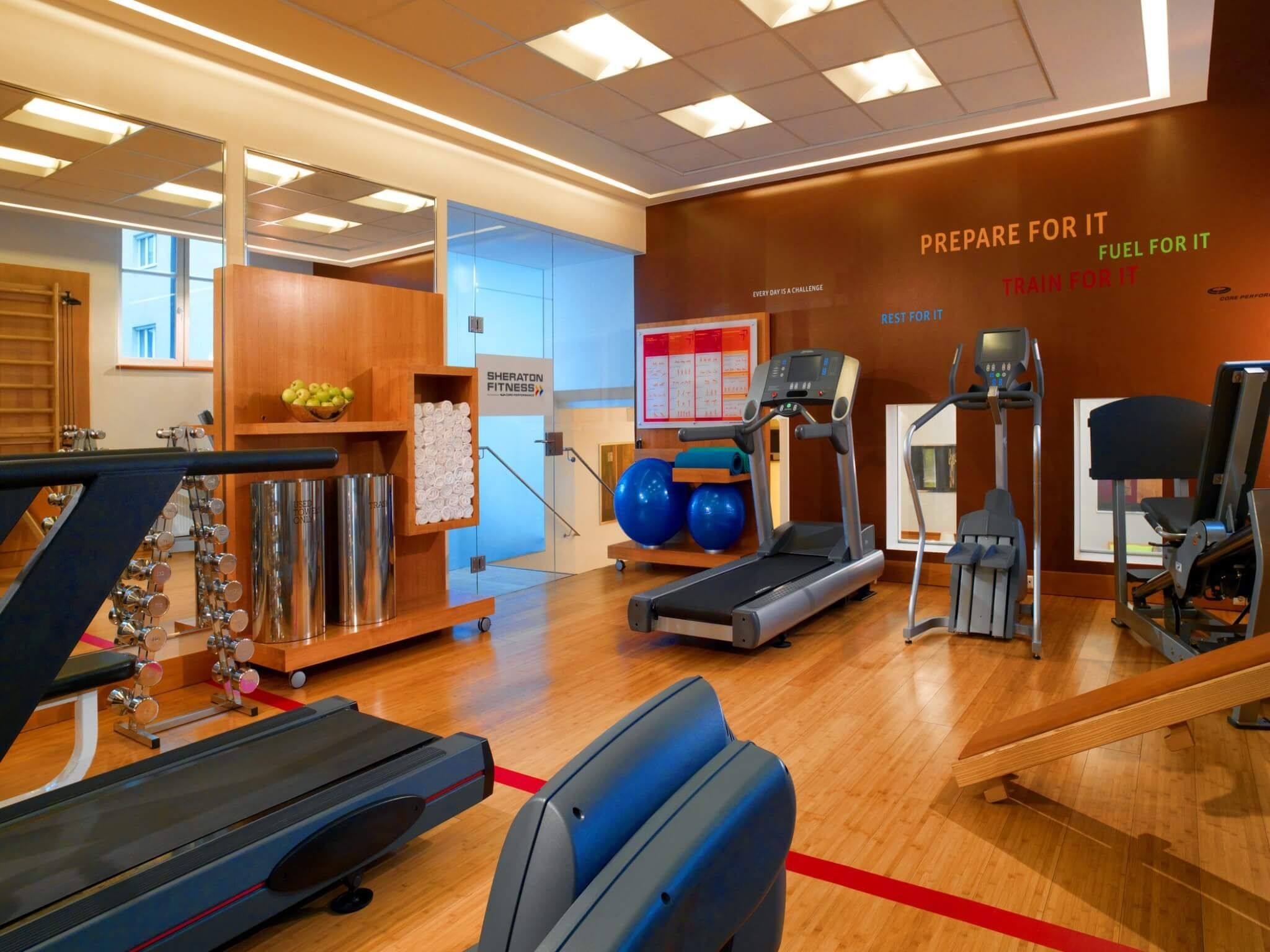 Workout
The Sheraton fitness center on the 2nd floor is equipped with modern cardio equipment, sauna, steam bath and a relaxing room, as well as massage facilities. Guests can find a Sheraton fitness concept with great training plans and ample suggestions for a successful fitness day.
Food & Beverage
You will find some great training plans and ample nutrional suggestions for your successful and healthy day.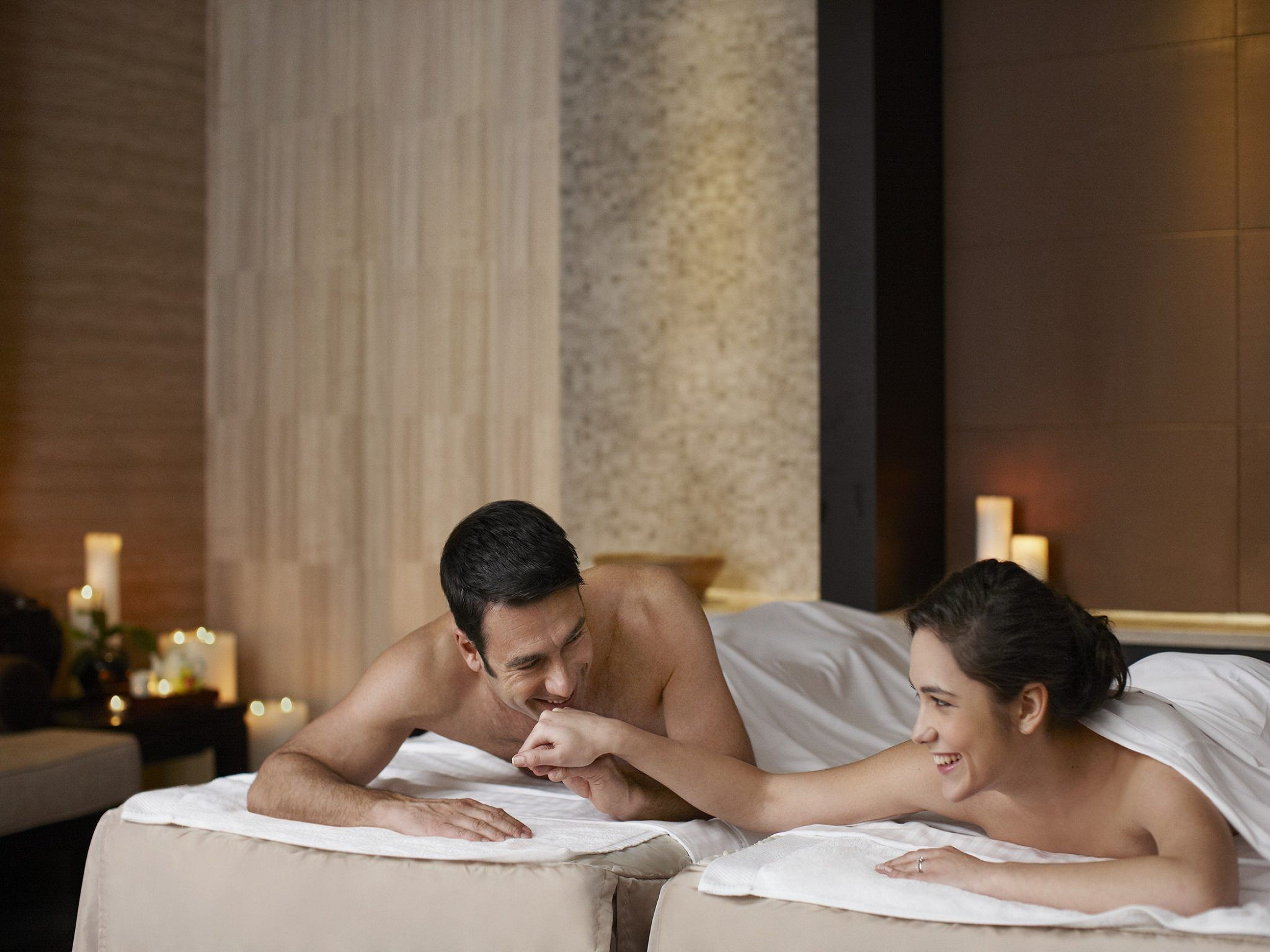 Wellness
For your massage and treatment appointments or details for the price list, please contact our Concierge at the front desk of the Sheraton Grand Salzburg Hotel under +43(0)662 88 999 4001 or sheraton.salzburg@sheraton.com.