Salzburg Easter Festivals 2018
From March 24 to April 02, 2018
Experience the Salzburg Easter Festival 2018 with the five-star Sheraton Grand Salzburg and enjoy one of the world's most exclusive classical music festivals. After the successful 2017 jubilee season, we are looking forward to the next Festival, when Puccini's masterpiece will form the centrepiece of the programme. Look forward to breathtakingly operas and concerts at Salzburg's Festival Hall and be amazed by the sounds of the "Sächsischen Staatskapelle Dresden".
For more information about the Salzburg Easter Festivals please visit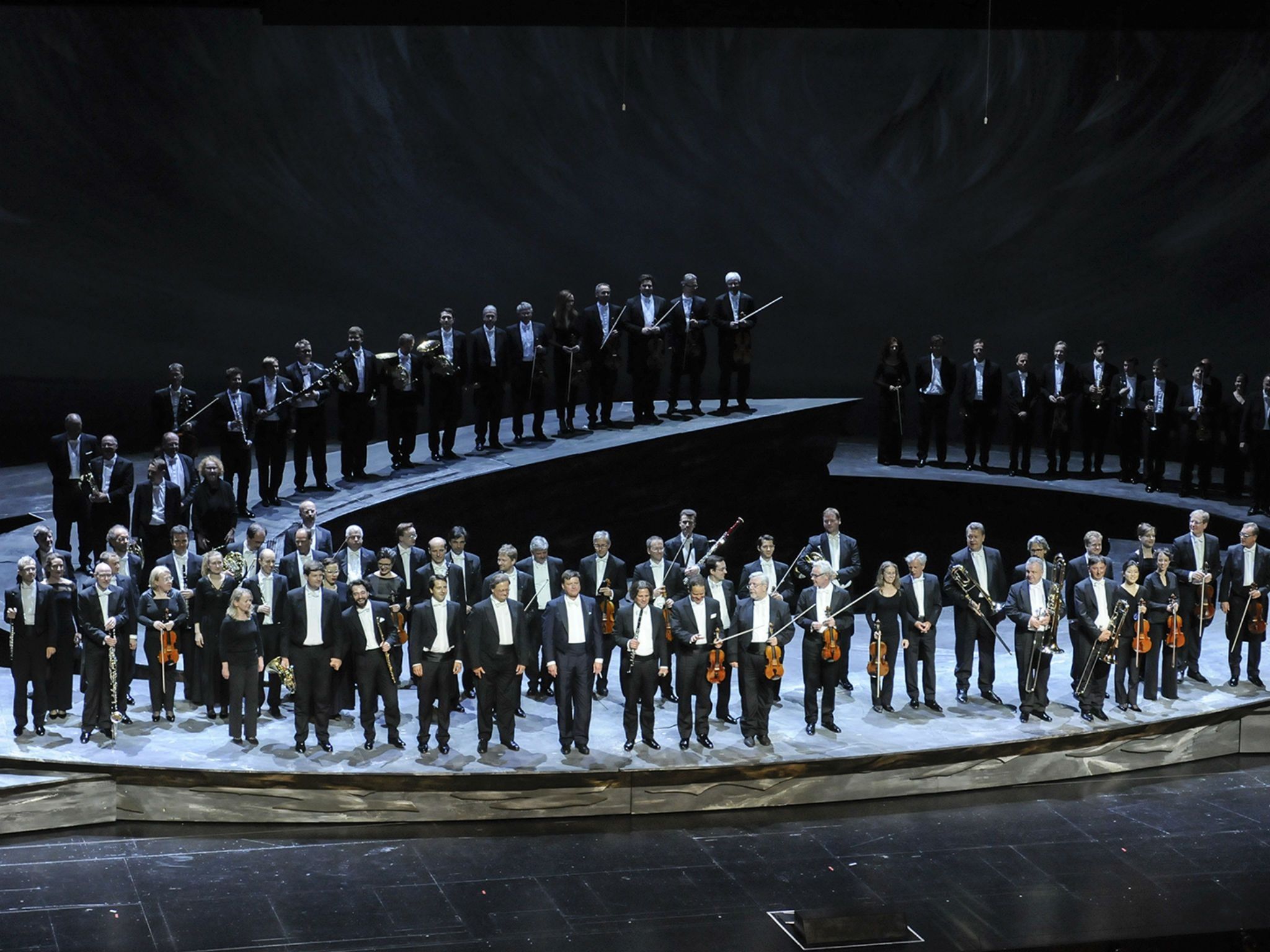 Welcome to the Sheraton Grand Salzburg
Feel at home while visiting the Salzburg Easter Festivals. The Sheraton Grand Salzburg is located directly in the Mirabell garden and only a few minutes away from Salzburg's Festivals Hall and the old town of Salzburg. This luxury hotel offers all the amenities of a five-star hotel with 166 rooms and 27 luxurious suites.
Culinary Festivals at Restaurant Mirabell
The inviting atmosphere of the Restaurant Mirabell and the fantastic location at the Sheraton Grand Salzburg offer unforgettable moments during Festival seasons in Salzburg. Located next to the beautiful Mirabell Gardens, the restaurant is a popular meeting place for music and art lovers. Austrian and international culinary delights, as well as the exquisite selection of wines make every visit to the Restaurant Mirabell a unique festival experience.
Reservations
Restaurant Mirabell Tel. +43 (0662) 88999 4039
E-Mail: mirabell.restaurant@sheraton.com
Learn more about the Restauirant Mirabell and its offers